Food is a great way to get to know people, why? Because the food a group of people eat is often a reflection of their traditions, lifestyle, beliefs, and festivals. Food is definitely given topmost priority in every culture because really, everyone eats. Therefore, food is a universal way to connect with a group of people in an intimate way.
Recipes are indigenous to people living in a particular geographical region because they are influenced by shared experiences. Experiences that influence the recipes common to a particular area include similar agricultural products and animals, trade, historical developments, folklore, and festivals. What better way to tap into the wealth of history, culture, and adventure of a place than by eating their local cuisine?
Common Thought takes a holistic approach by considering the whole person: body, mind, spirit and emotions. Common Thought: Providing you with the tools to redefine your wellness.
TOUR A CULINARY ADVENTURE AROUND THE WORLD
Asian countries, for example are known for having a rich culture which also encompasses food. A good instance of this is their many festivals and the plethora of meals prepared specially for them. Take the mid-autumn festival for instance (which is a very special celebration of the harvest in Asia); the must-eat food during the festival is the mooncake.
Historically, mooncakes have been eaten at every mid-autumn ceremony for hundreds of years (since the Yuan dynasty of 1279). Legend has it that the empire was ruled by Mongols at that time (who were strict and tyrannical); therefore, messages to rebel against the dynasty began to be passed around in moon cakes. Interesting right? That is just one out of many examples of the cultural significance and historical experience we derive simply by tasting food belonging to another culture. Other delicacies eaten by people during the mid-autumn festival include duck, pumpkins, river snails, hairy crab, etc. (each not without their own significance, I guess).   
Whether you are a tourist, backpacker, or expatriate, food is a very potent means to penetrate another individual's culture. It allows us to escape the physical and experience other people's way of life on a deeper, more intimate, and sensory level. Traveling and sampling cuisine also satisfies a deeper innate need for pleasure, as it is one of the most pleasurable activities you will partake in while on a journey to a new destination.
"Perhaps travel cannot prevent bigotry, but by demonstrating that all people cry, laugh, eat, worry, and die, it can introduce the idea that if we try and understand each other, we may even become friends." – Maya Angelou
Tourism is a cultural act, and food is an integral part of the culture; therefore, how is it possible to complete a cultural act without sampling the cultural cuisine? Sampling the local cuisine of wherever you're visiting is an essential step in understanding the key elements of their culture and society. It is also recognized that indigenous cuisine offers visitors learning experiences that showcase local food production.
---
---
INSPIRATION
Food is also an incredible way to trace historical interaction between people. Take the dish known as Goulash, for example; Goulash exists in Hungary, Austria, and the Czech Republic (albeit in slightly different variations of the same dish) thanks to the Habsburg dynasty. There is hardly any easier way to trace a common ancestor or group interaction between two groups of people than by sampling their cuisine and finding the similarities.
Here are 
some ideas
 for things you can start making:
:
Cross-stitch/embroidery
Crocheting
Apparel/fashion sewing
Home décor painting/accessories
Craft sewing
Cake decorating/cake making
Needlepoint/plastic canvas
Art/drawing
Floral arranging
Home décor sewing
Scrapbooking/memory crafts
---
EXAMPLE OF HEADING FOUR
On the other hand, we denounce with righteous indignation and dislike men who are so beguiled and demoralized by the charms of pleasure of the moment, so blinded by desire, that they cannot foresee the pain and trouble that are bound to ensue; and equal blame belongs to those who fail in their duty through weakness of will, which is the same as saying through shrinking from toil and pain. These cases are perfectly simple and easy to distinguish. In a free hour, when our power of choice is un tramm elled and when nothing prevents our being able to do what we like best, every pleasure
Multiple versions of the story were spread via a number of micro-blogging accounts on Weibo and Wechat, quoting sources from a commodity wholesaler in Yiwu—a city well known as a wholesaling center—who stated that their entire stock of yellow vests in stock was sold out and more orders had been coming in from European nations such as Sweden, Prague, Switzerland, etc. The story implied that the "yellow vest" protests were spreading throughout the continent.
Many retweeted the news with comments such as "Yiwu has become a base for predicting global trends", and "take a look at Yiwu's export data and you can become an analyst of global affairs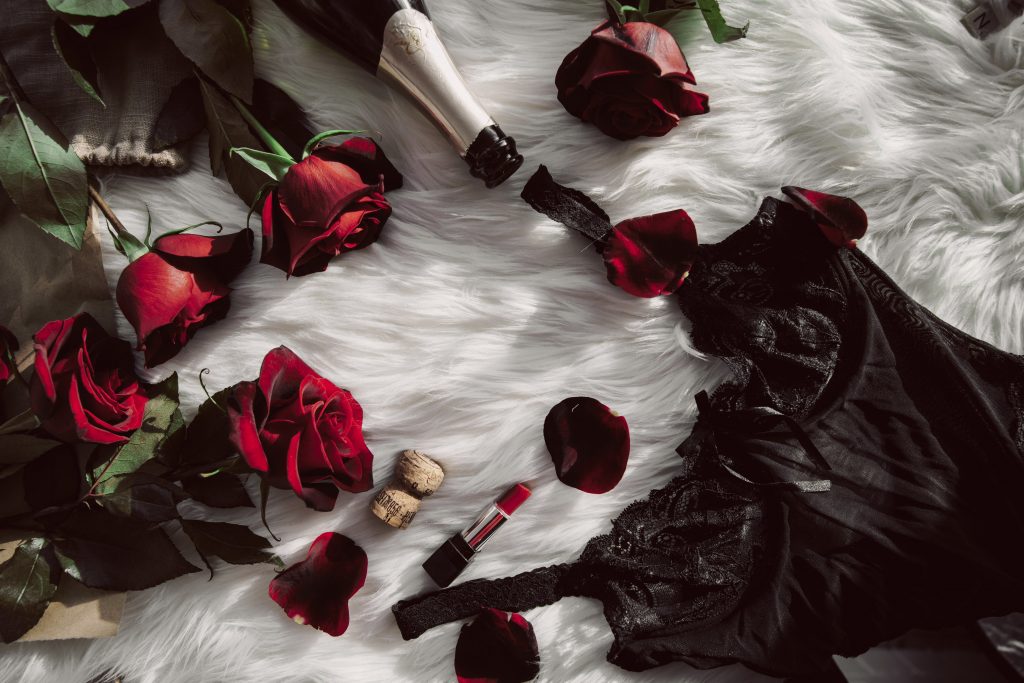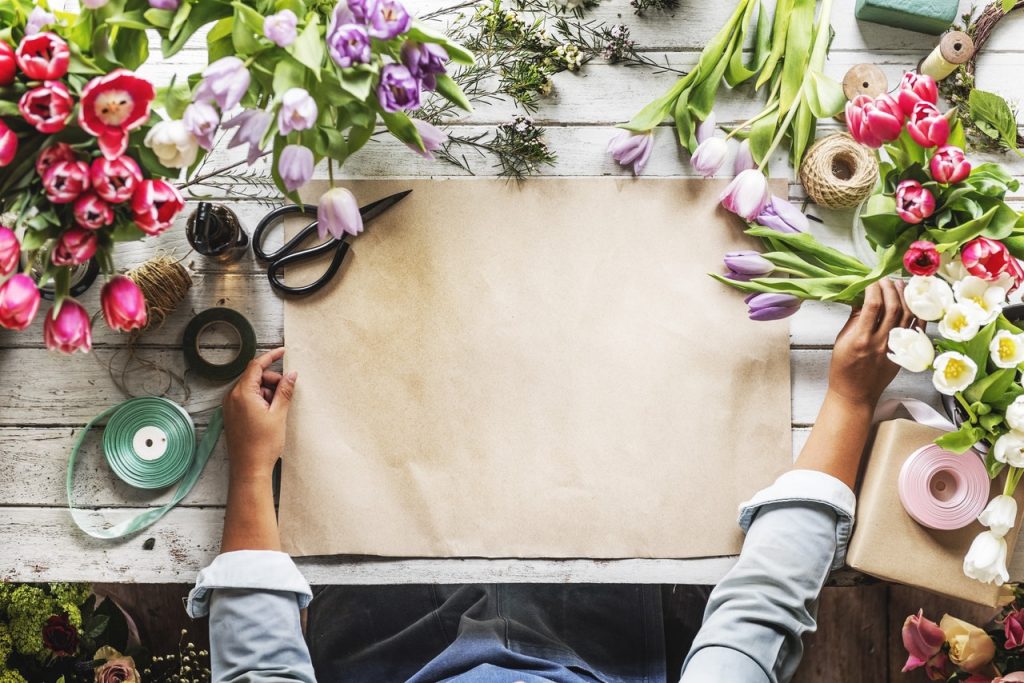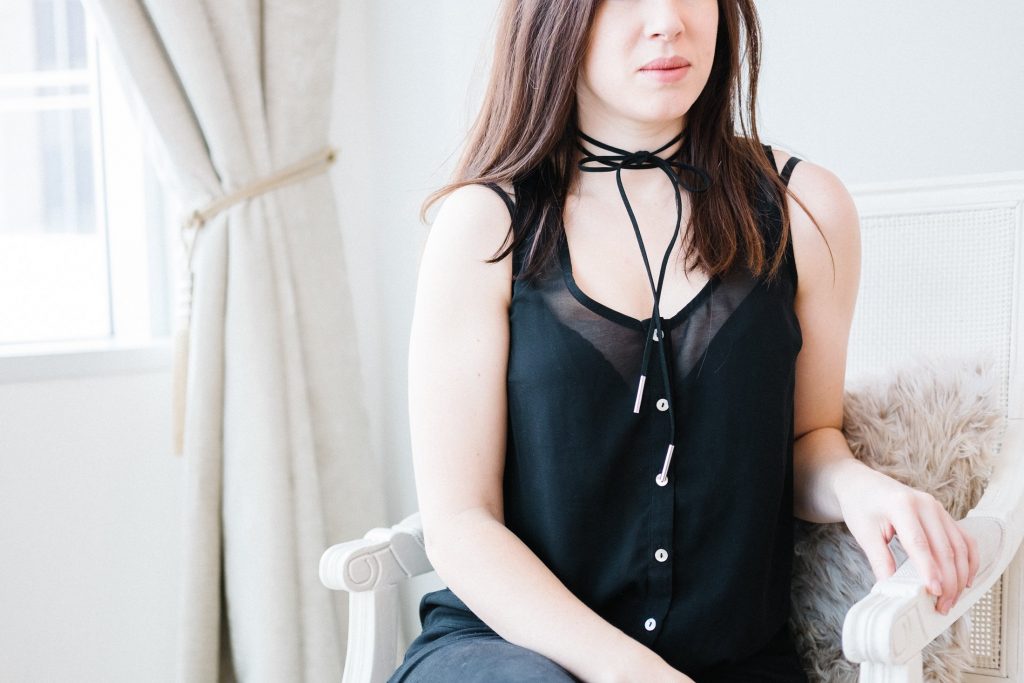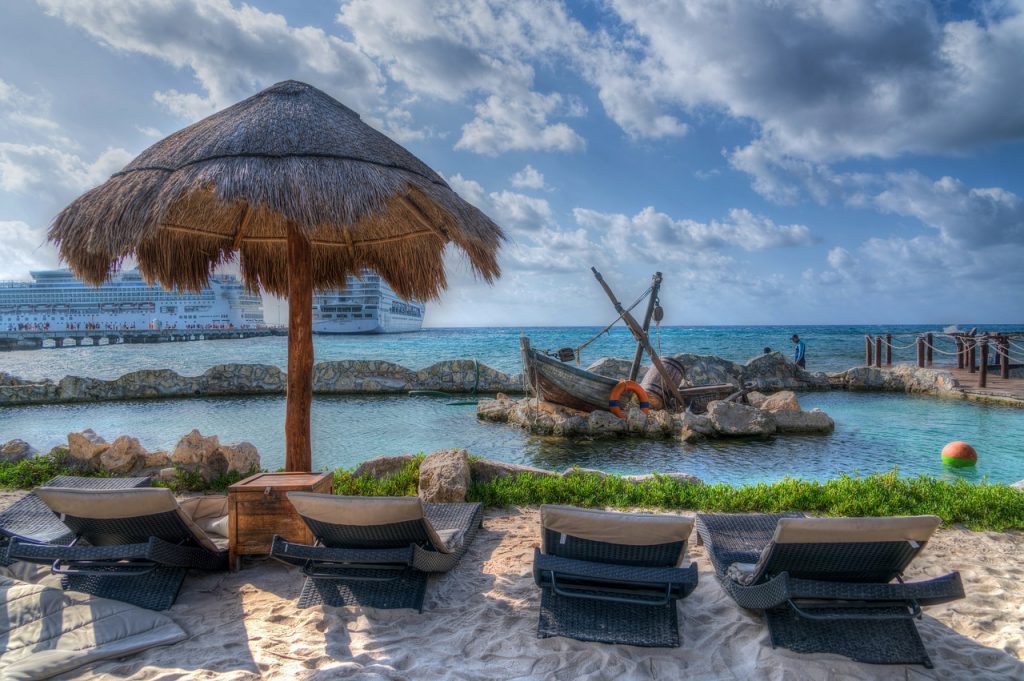 ---
 SELF CARE
Welcomed and every pain avoided. But in certain circumstances and owing to the claims of duty or the obligations of business it will frequently occur that pleasures have to be repudiated and annoyances accepted. The wise man therefore always holds in these matters to this principle of selection:
---
Consume mindfully
-Shop in your own closet
-Cook your own food
-Try new recipes
-Eat the leftovers
-Bring your own container
-Refuse most everything that doesn't serve a function
-Give your things away
-Insist on beauty
-Create art of any kind
-Remember that dreams never die (they just hibernate while we're busy)
-If you are able, walk around outside
-Look up at the sky
-Notice the miracles of the everyday
-Create a morning routine
-Create an evening routine
-Drink room temperature water (especially in the winter)
-Notice when you're overwhelmed
-Notice when you're triggered
-Notice when you've gone numb
-Notice when you need to rest
-Breathe more deeply
-Dance, when possible
-Get excited about the change of seasons
-Have specific foods you eat at specific times of year
-Touch the earth
-Notice patterns
-Look forward to things
-Cultivate an adventurous state of mind
-Plan gatherings
-Create intentional warmth
-Be festive
-Sit in more circles
-Pursue intergenerational friendships
-Pursue cross-cultural friendships
-Get to know your neighbors
-Attend community events
-Chat with strangers
-Be honest about what is important to you
-Exercise your vulnerability
-Go easier on yourself
-Be intentional with whom you spend your time
-Be willing to let go of relationships that have run their course
-Make personal growth a very high priority
-Get excited about learning new things (always)
-Celebrate yourself and your progress
-Demand an inspired life
-Be thorough in everything you do
-Experience your feelings in front of other people
-Feel your grief about the past
-Feel your powerlessness to change other people
-Feel your faith and hopefulness anyway
-Move forward anyway
-Acknowledge your privilege, every single day
-Read books by people who don't look or think like you
-Ask yourself who is not in the room who should be
-Take responsibility and clean up your messes
-Take leadership over your life
Two roads diverged in a yellow wood, And sorry I could not travel both (_/) And be one traveler, long I stood (='.'=) And looked down one as far as I could (")_(") To where it bent in the undergrowth; Then took the other, as just as fair, And having perhaps the better claim, |_/| Because it was grassy and wanted wear; / @ @ Though as for that the passing there ( > º >x<<´ / O And both that morning equally lay In leaves no step had trodden black. Oh, I kept the first for another day! Yet knowing how way leads on to way, I doubted if I should ever come back. I shall be telling this with a sigh Somewhere ages and ages hence: Two roads diverged in a wood, and I— I took the one less traveled by, And that has made all the difference. and here's a line of some really, really, really, really long text, just to see how it is handled and to find out how it overflows;
Curabitur non sapien consectetur, tempus quam et, egestas tortor. Vivamus sem dui, mattis sit amet erat quis, mattis tempus elit. Orci varius natoque penatibus et magnis dis parturient montes, nascetur ridiculus mus. In vel tempus ante. Pellentesque dignissim condimentum ultricies. Aliquam id mollis eros. Proin sit amet tincidunt lacus. Suspendisse nec arcu eget mauris dapibus efficitur.
Life is a journey of humors & terrible experiences. – Somebody Somewhere
Quisque aliquet, lacus ac tempus sagittis, lorem augue pharetra enim, a lacinia velit augue ac dolor. Nullam lectus erat, dignissim ac nisi eget, ultrices volutpat quam. Fusce quis velit eu metus aliquet tristique. Mauris libero neque, suscipit sed convallis sed, accumsan a velit. In venenatis, ligula ut dignissim venenatis, eros augue vulputate tortor, a lobortis sem mauris ut tortor.
Hello, this is 1st sentence
Hello, this is 2nd sentence

Hello, this is 2.0 sentence
Hello, this is 2.1 sentence

Hello, this is 3rd sentence
Hello, this is 4th sentence
LET'S TRY FEW WIDGETS
CHECK OUR CATEGORIES LIST :
READ OUR LATEST BLOG :
SOME MORE WIDGETS
WHAT OUR VIEWERS SAY :
Hi Carley, I am happy to hear your enjoying the article. Love share our content with others.

Hello there! Would you mind if I share your blog with my facebook group? There's a lot of people that…

Useful info. Lucky me I discovered your web site accidentally, and I'm shocked why this coincidence didn't took place in…

If some one needs expert view on the topic of blogging and site-building after that i recommend him/her to go…

Heya i am for the first time here. I came across this board and I to find It really helpful…
Curabitur augue elit, placerat facilisis accumsan at, sollicitudin et nisi. Cras sed ex luctus urna elementum volutpat non ac ante. Vivamus sit amet sapien sit amet urna.