Here is where you will find support and guidance for improving your health and wellness.
I Believe true wellness is a lifestyle, not a diet. It is about balancing your food choices, taking care of yourself, and exploring your own individuality. What started as a journey for uncovering why I felt NOT HAPPY, NOT SAD, BUT EMPTY, turned into the discovery of my own bio-individuality. I began learning what is best for my body, my mind, my spirit, and my emotions. My mission is to help you discover what works best for YOU. To give you and your body a chance to heal and become the healthiest and happiest version of yourself that you can be.
  Common Thought takes a holistic approach by considering the whole person: body, mind, spirit, and emotions. Common Thought: Providing you with the tools to redefine your wellness.
First caption 🙂

Second caption 🙂




Third caption 🙂
TOUR OUR THEMES:
I use homeopathy in my daily home life, to help my family recover from a range of everyday complaints. Knowing that I have multiple options for wellness is empowering. I feel even more empowered using homeopathy at the first signs of an illness, and am often able to nip it in the bud. Sore Throat Home Remedy #1 – Honey and Tea Hot herbal tea helps to ease congestion, keep you hydrated and soothe irritated tissues. Some of the best herbal teas for cough include:
Ginger
Sage
Thyme
Lemon balm
Rosemary
Peppermint
To make herbal tea, place one teaspoon of dried herb (or several slices of fresh ginger) in a mug and cover with one cup boiling water. Cover with a lid or plate to trap the steam and steep for about 10 minutes. Strain and add honey and lemon if desired. You can also use several herbs together, such as in this herbal cold and flu tea recipe.
---
---
INSPIRATION
How do you relieve stress and decompress from everyday pressures? How do you ease the pain, distract your mind, soothe your soul? If you're like me – and I suspect you are – you craft. I've been a crafter for as long as I can remember. I sew. I paint. I make wreaths. I design cards. I love to create something out of nothing and put my personal stamp on it. The creative arts, my crafts, keep my hands, heart, and mind busy, and sometimes I think they're the only things that keep me sane. And I'm not alone. Far from it.
Here are 
some ideas
 for things you can start making:
:
Cross-stitch/embroidery
Crocheting
Apparel/fashion sewing
Home décor painting/accessories
Craft sewing
Cake decorating/cake making
Needlepoint/plastic canvas
Art/drawing
Floral arranging
Home décor sewing
Scrapbooking/memory crafts
---
JUMPSTARTING YOUR CREATIVITY
There are days however when our creativity seems… lacking. We may find ourselves sitting in front if a blank canvas, staring at a sheet of paper with nothing to put down. Or, sometimes, we may feel trapped in a routine, doing the same things over and over again. Those moments can be very frustrating and they can alter our well-being. They can make us cranky and even disturb the equilibrium of our relationships.
How do we jumpstart our creativity then? How can we overcome these moments?  Read more…
Community with likeminded.
Attention to wellbeing, health, and craftsmanship 😉
Multiple versions of the story were spread via a number of micro-blogging accounts on Weibo and Wechat, quoting sources from a commodity wholesaler in Yiwu—a city well known as a wholesaling center—who stated that their entire stock of yellow vests in stock was sold out and more orders had been coming in from European nations such as Sweden, Prague, Switzerland, etc. The story implied that the "yellow vest" protests were spreading throughout the continent.
Many retweeted the news with comments such as "Yiwu has become a base for predicting global trends", and "take a look at Yiwu's export data and you can become an analyst of global affairs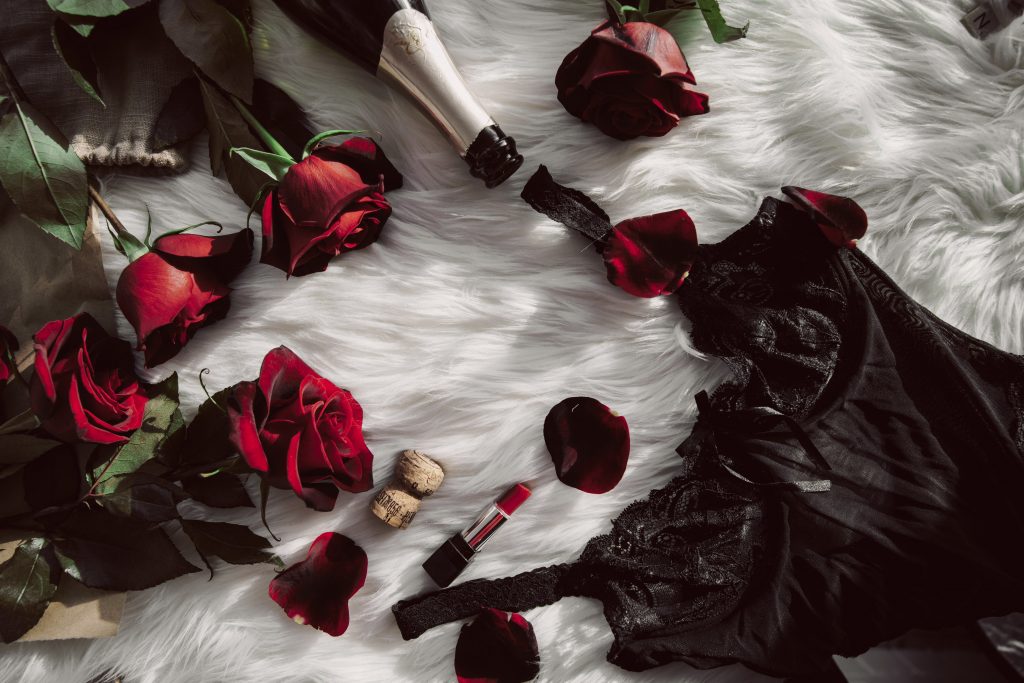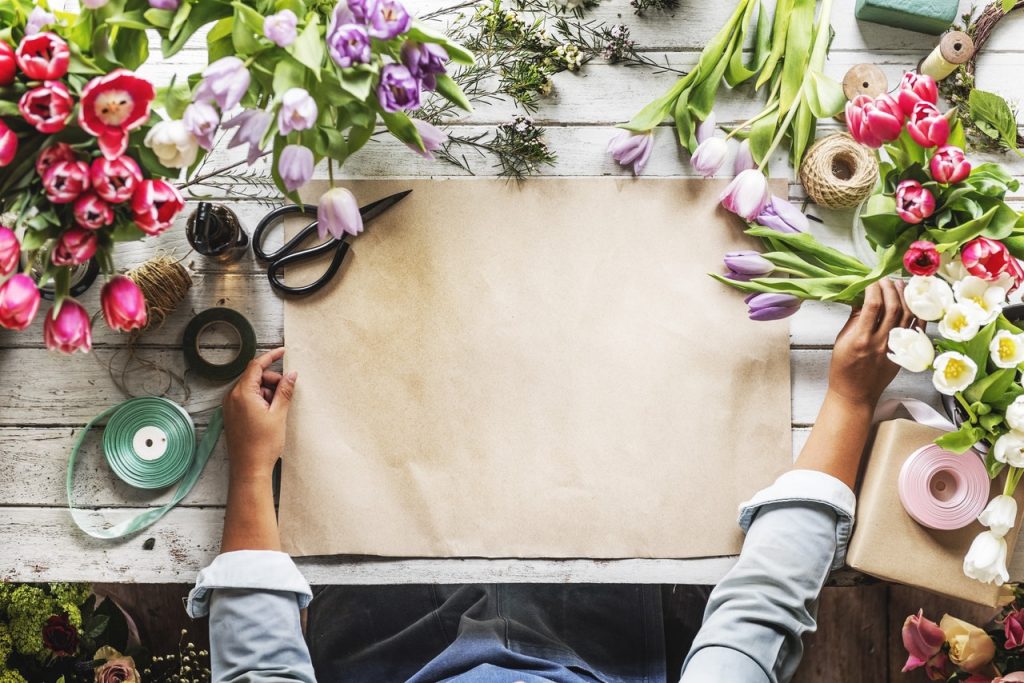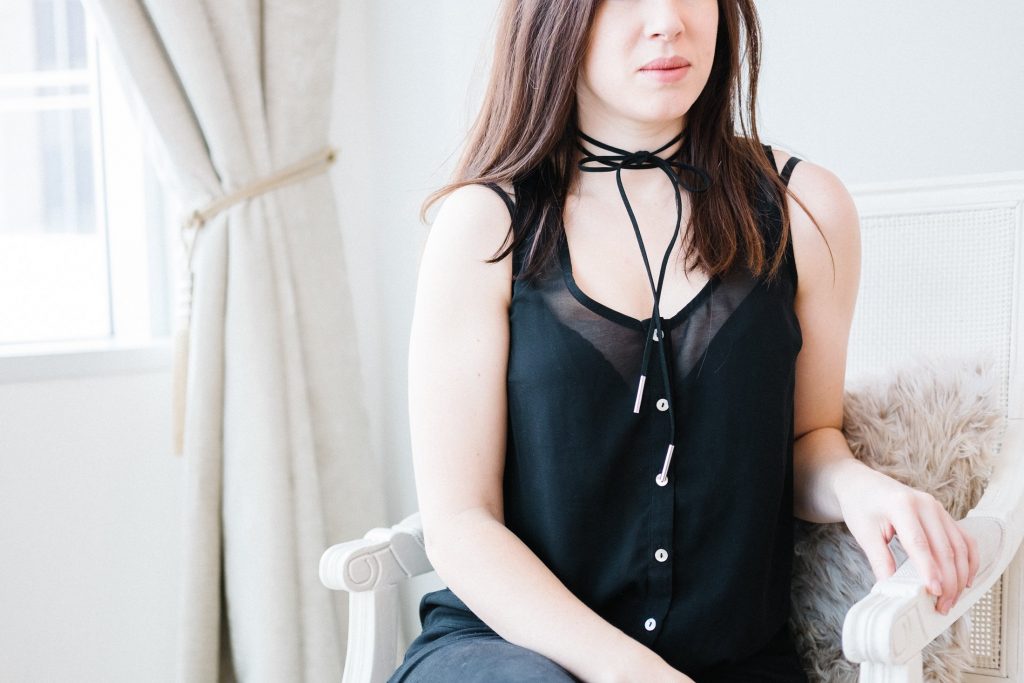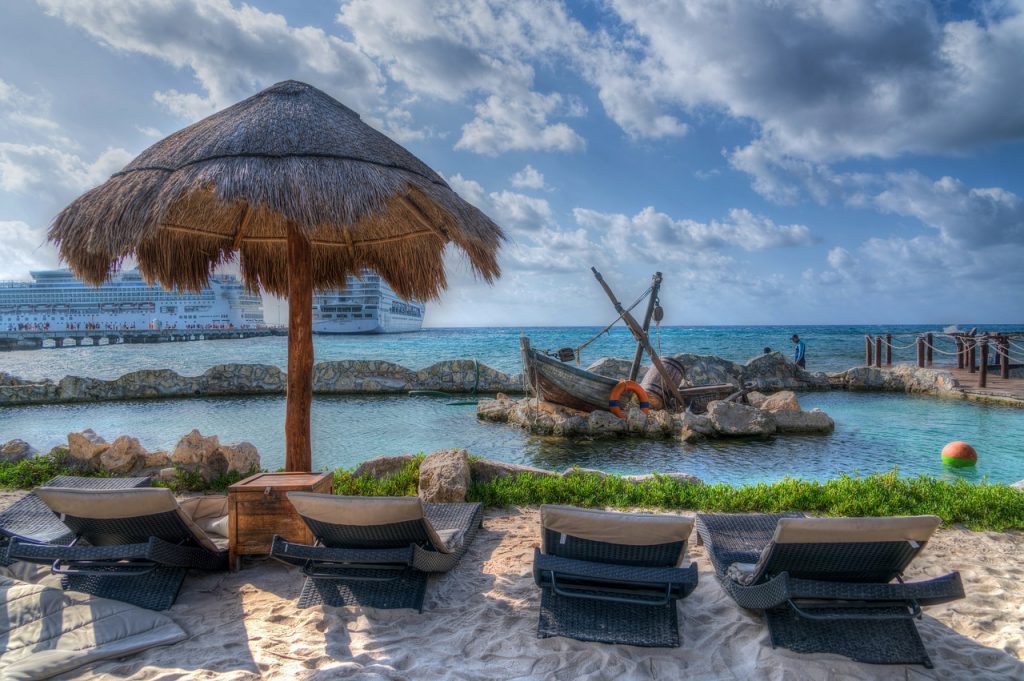 ---
 SELF CARE
Welcomed and every pain avoided. But in certain circumstances and owing to the claims of duty or the obligations of business it will frequently occur that pleasures have to be repudiated and annoyances accepted. The wise man therefore always holds in these matters to this principle of selection:
---
Consume mindfully
-Shop in your own closet
-Cook your own food
-Try new recipes
-Eat the leftovers
-Bring your own container
-Refuse most everything that doesn't serve a function
-Give your things away
-Insist on beauty
-Create art of any kind
-Remember that dreams never die (they just hibernate while we're busy)
-If you are able, walk around outside
-Look up at the sky
-Notice the miracles of the everyday
-Create a morning routine
-Create an evening routine
-Drink room temperature water (especially in the winter)
-Notice when you're overwhelmed
-Notice when you're triggered
-Notice when you've gone numb
-Notice when you need to rest
-Breathe more deeply
-Dance, when possible
-Get excited about the change of seasons
-Have specific foods you eat at specific times of year
-Touch the earth
-Notice patterns
-Look forward to things
-Cultivate an adventurous state of mind
-Plan gatherings
-Create intentional warmth
-Be festive
-Sit in more circles
-Pursue intergenerational friendships
-Pursue cross-cultural friendships
-Get to know your neighbors
-Attend community events
-Chat with strangers
-Be honest about what is important to you
-Exercise your vulnerability
-Go easier on yourself
-Be intentional with whom you spend your time
-Be willing to let go of relationships that have run their course
-Make personal growth a very high priority
-Get excited about learning new things (always)
-Celebrate yourself and your progress
-Demand an inspired life
-Be thorough in everything you do
-Experience your feelings in front of other people
-Feel your grief about the past
-Feel your powerlessness to change other people
-Feel your faith and hopefulness anyway
-Move forward anyway
-Acknowledge your privilege, every single day
-Read books by people who don't look or think like you
-Ask yourself who is not in the room who should be
-Take responsibility and clean up your messes
-Take leadership over your life
From my normal health and wellness articles, these posts also contain tips and strategies to help you manage & organize your busy life.
There is a way to keep your busy schedule from getting you down. There is a way to ward off the headaches, exhaustion, and overload.
If you could stay organized — in a clean home, with a clear head — during the busy times, life wouldn't feel like a rickety roller coaster ride. Instead, it'd be more like a smooth cruise along the scenic route.
But how do you organize head and home enough to turn busy into easy?
For starters, you might want to adjust a few things in your day-to-day routine. Nothing too drastic, these suggestions will help you begin to organize your busy life.
Spring cleaning ritual for my office space
How to improve your home's air quality (and why you should care)
LET'S TRY FEW WIDGETS
CHECK OUR CATEGORIES LIST :
READ OUR LATEST BLOG :
SOME MORE WIDGETS
WHAT OUR VIEWERS SAY :
Hi Carley, I am happy to hear your enjoying the article. Love share our content with others.

Hello there! Would you mind if I share your blog with my facebook group? There's a lot of people that…

Useful info. Lucky me I discovered your web site accidentally, and I'm shocked why this coincidence didn't took place in…

If some one needs expert view on the topic of blogging and site-building after that i recommend him/her to go…

Heya i am for the first time here. I came across this board and I to find It really helpful…
Community with likeminded.
Attention to wellbeing, health, and craftsmanship